About Monica
Nash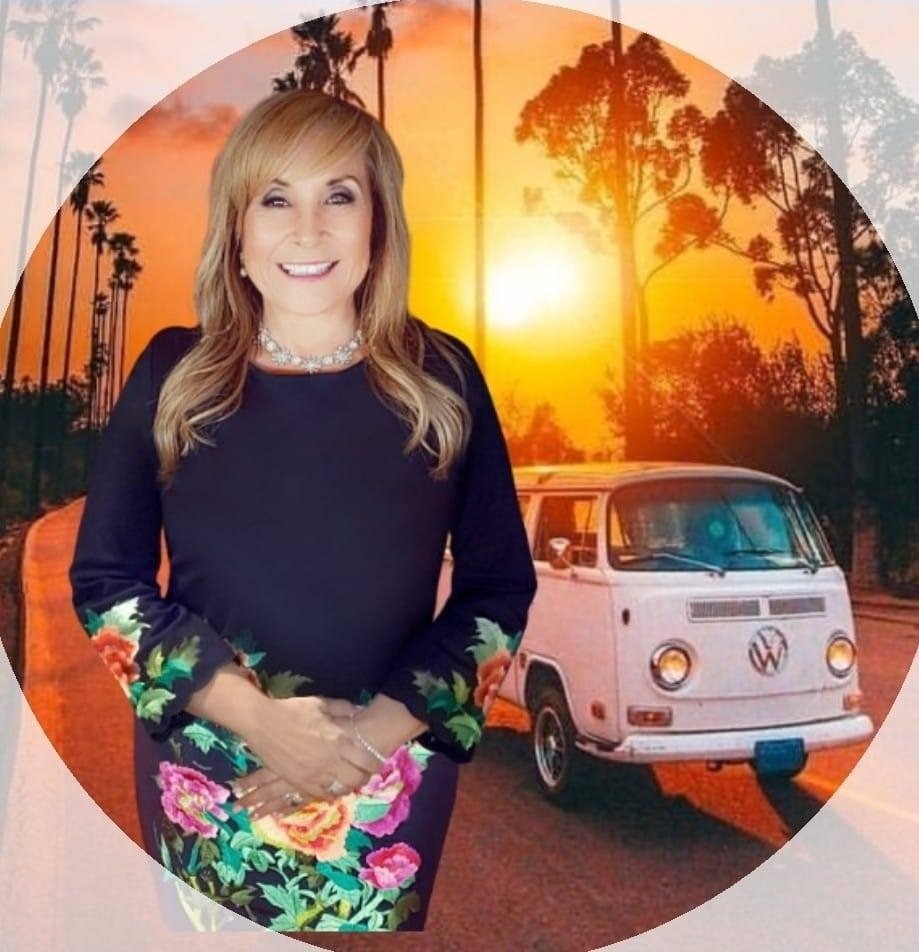 Monica Nash
2019 President, Women's Council of REALTORS San Diego County
Top 1% SoCal San Diego Realtor | Serving San Diego & Southern California

"It would be my pleasure to professionally SERVE all your family, friends and co-workers Real Estate needs."
Tech-Savvy Professional REALTOR® | Marketing your home is my speciality |
#HappinesIsAHome #MonicaNashHomes ☆
Love. Enthusiasm. Passion in all that I do. That is a good description of the "Secret of My Success", and serving people is something I truly enjoy! As my client, listening carefully to each of your needs motivates me to turn your real estate goals into reality. Not only am I a "trained" listener, I will also spend a great deal of time getting to know you in order to understand what is most important to you. Whether buying, selling, or leasing, my goal is to make your real estate transactions flow as smoothly as possible. I always enjoy helping people achieve their dreams and would welcome the opportunity to be of service to you.

I am an extremely

organized

individual and pride myself on being open and available to answer your questions. My drive to work hard for you comes with a high degree of professionalism and honesty. I have a background in leadership with numerous philanthropic, educational, and community organizations, thus creating an ability to connect with people and build meaningful, trust-based relationships.

Also coming with me is a history in development, operations, and management. This has helped me to achieve strong skills in technology so that I may effectively assist in marketing or purchasing your dream property. Complimented by 18 years of design and construction knowledge that I've acquired in working with my husband, who has created and managed world-class architectural projects throughout Southern California, I believe I am readily able to give you superior and passionate assistance while buying, renting or selling your home.

With my extensive network of resources, you will experience a smooth and positive purchase of your home, and you will want your family, friends, and colleagues to benefit as well from my love of "serving people" services.

Plan | Hope |

Future

"#HappinessIsAHome"
Mary Gay Pettit

| Nash Real Estate Group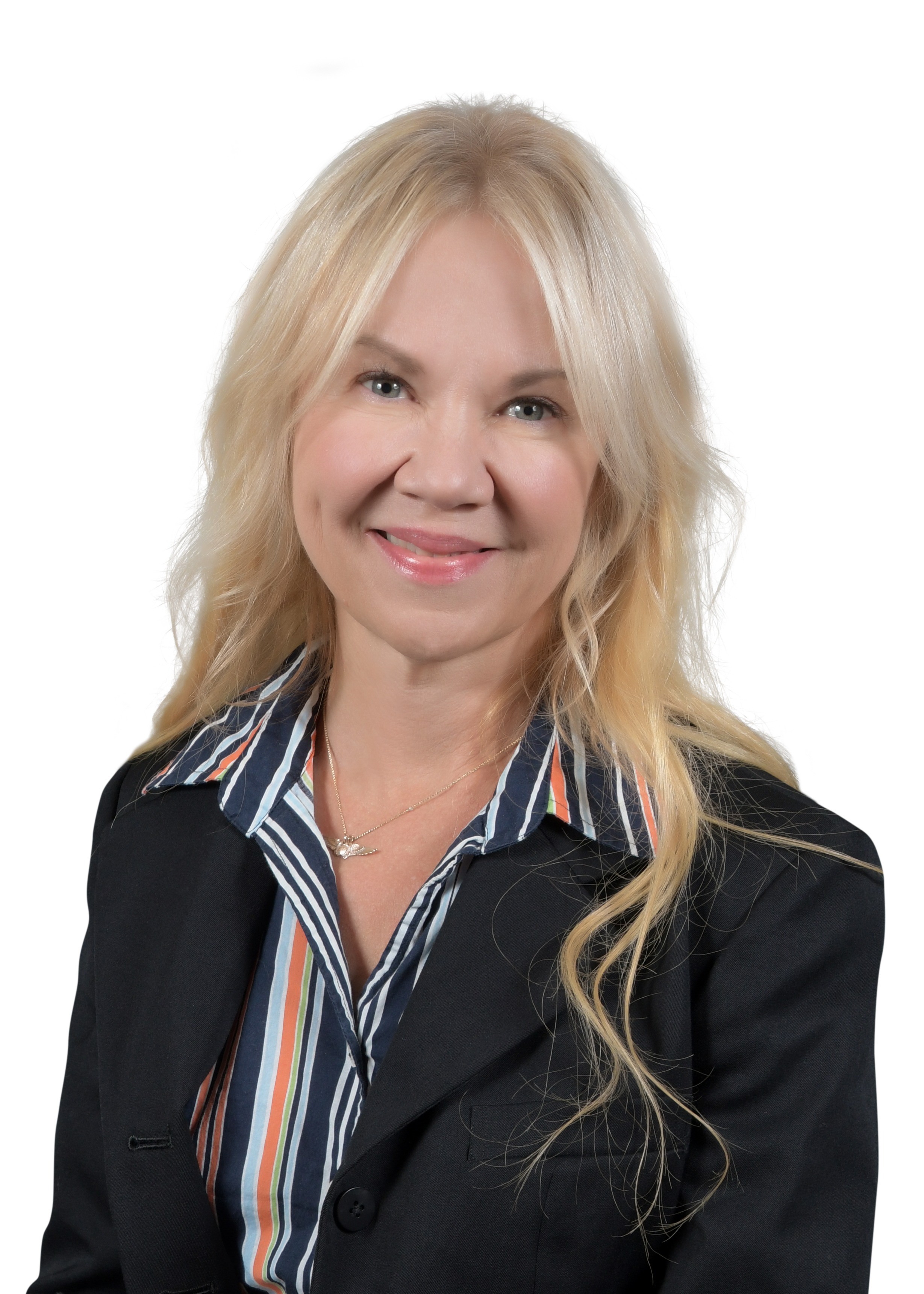 Are you looking for a San Diego REALTOR® who will actually listen and understand your needs, concerns, and goals before advising you in the purchase or sale of a home? If so, you've found the right person for the job, Mary Gay Pettit. While providing necessary factual information to clients, Mary Gay also advises all options to her clients to help them make well-informed decisions regarding their real estate needs.
Before beginning a career in real estate, Mary Gay worked in advertising/marketing in the radio industry and as a Public Relations Director for a computer software company. In both positions, she assisted clients to promote and achieve their goals, while helping them find the solutions needed to overcome unexpected obstacles. Given her background in customer relations, Mary Gay's attitude and approach to handling real estate matters are uplifting and inspiring, which are often needed qualities during stressful transactions.
As a thirty-year resident of San Diego, Mary Gay loves the community and all it provides. At the same time, she is aware of the complexities of owning property, and is uniquely qualified to help her clients meet those challenges. For example, after purchasing and completely remodeling her own homes, Mary Gay has personal experience with interior and exterior design considerations, contractors, building permits, financing options, special assessments and easements. By "walking in her clients' shoes," Mary Gay is acutely aware of the anxieties, fears, and frustrations clients face, and by that, she understands that thorough preparation is the smoothest, fastest route to an easy closing. Thus, she makes sure that her clients have all the information and tools necessary, while giving them one-on-one service and attention.
Mary Gay has closed over $5 Million in Listings and Sales through hard work and a willingness to "do what it takes" to get the deal closed. She personally conducts open houses and will help prepare and stage a client's home, if needed. Mary Gay gives freely of her time, making herself available to strategize and find solutions to any situation that her clients face.
Mary Gay graduated from Youngstown State University in Ohio with B.A. and B.S. degrees in Public Relations and Economics. For both work and pleasure, Mary Gay has traveled to many other countries and enjoys working with people of differing cultures. Mary Gay treats all clients as if they were her own family members with a goal to build strong, long-lasting relationships, and to become a trusted resource for her clients. When not helping clients, Mary Gay loves Blue Baby (her black Labrador Retriever), hiking, biking, reading and relaxing in nature as well as at home. She also enjoys painting and drawing, and often participates in local art classes.
When you want a San Diego REALTOR® who puts your needs first, look to Mary Gay Pettit.