Testimonials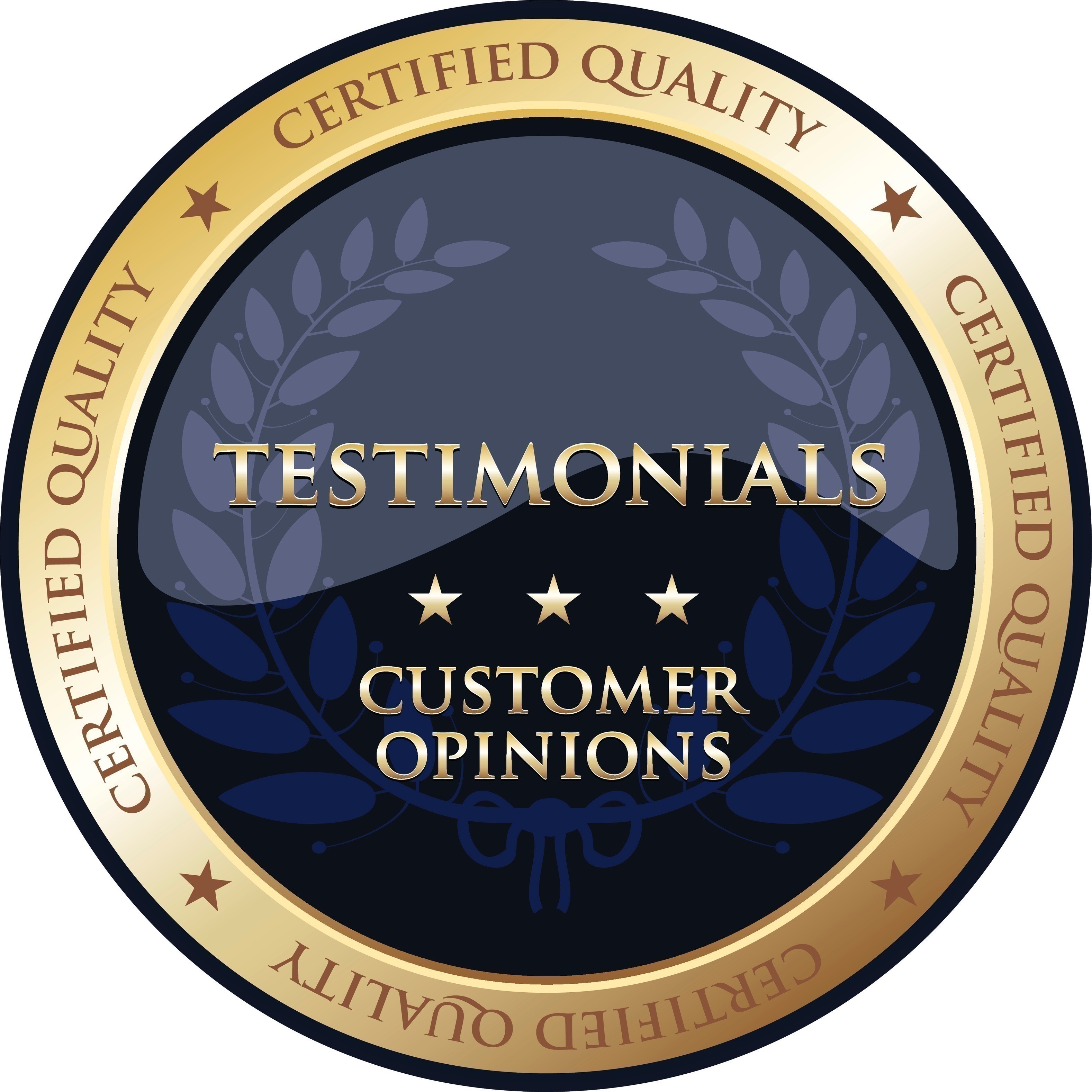 Fred W
""My interaction with Monica was a pleasing experience. Her personal attention to detail not just the paper process but mostly the keeping me in the loop on a daily basis. Follow through, knowledge of the area and her calming influence as to my personal stress were just a few attributes that made me glad I had her help. If ever I had an opportunity to recommend Monica I would do so without fail.""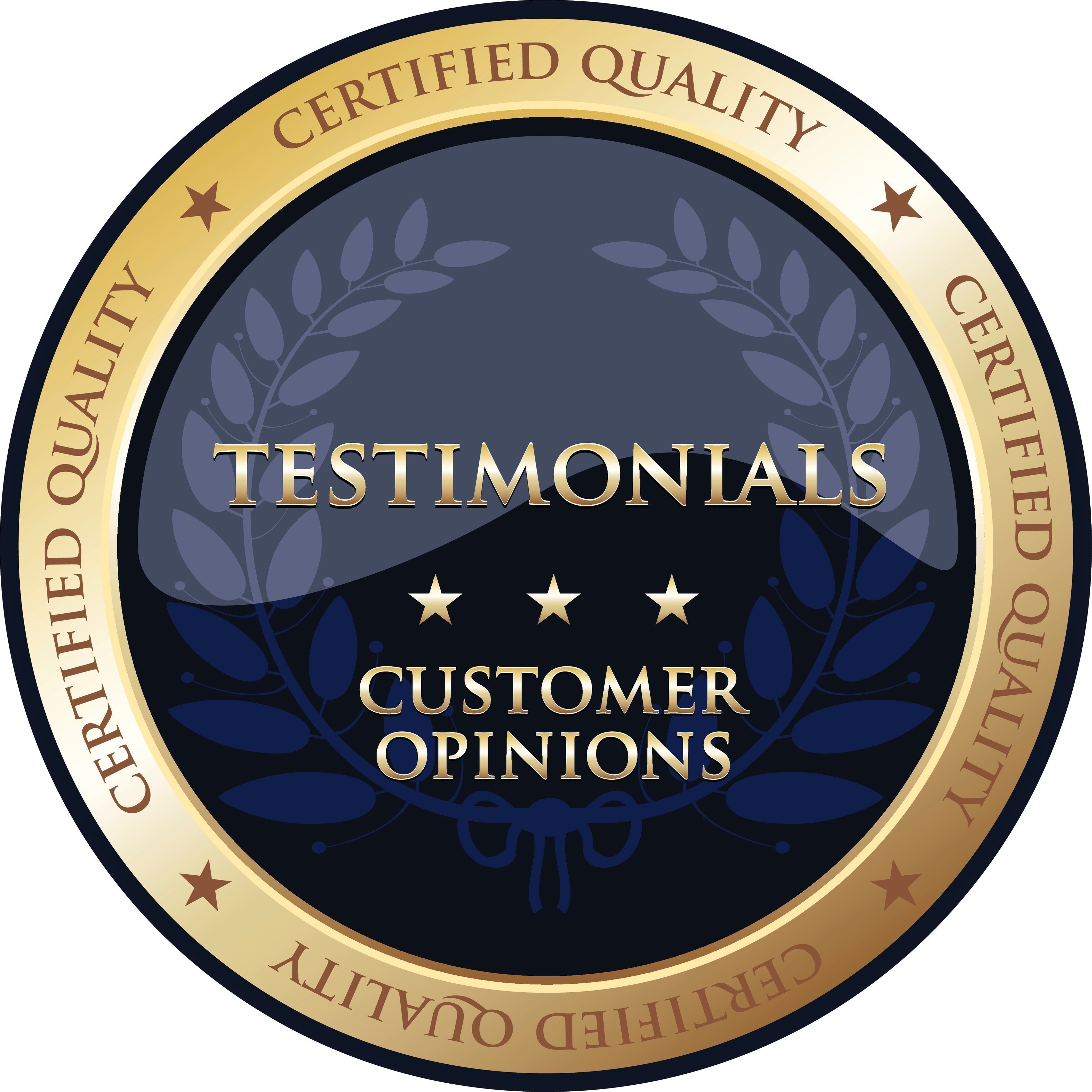 Renee S.
""Monica Nash is a true professional. She loves what she does and it shows. Not only did she find us the home of our dreams, but she really helped getting our buyers loan financed! She is an educated, enthusiastic and a perfectionist when it comes to buying/selling a home. She walked us through every single step and explained every docusign in length. I will never buy or sell my home again without Monica!""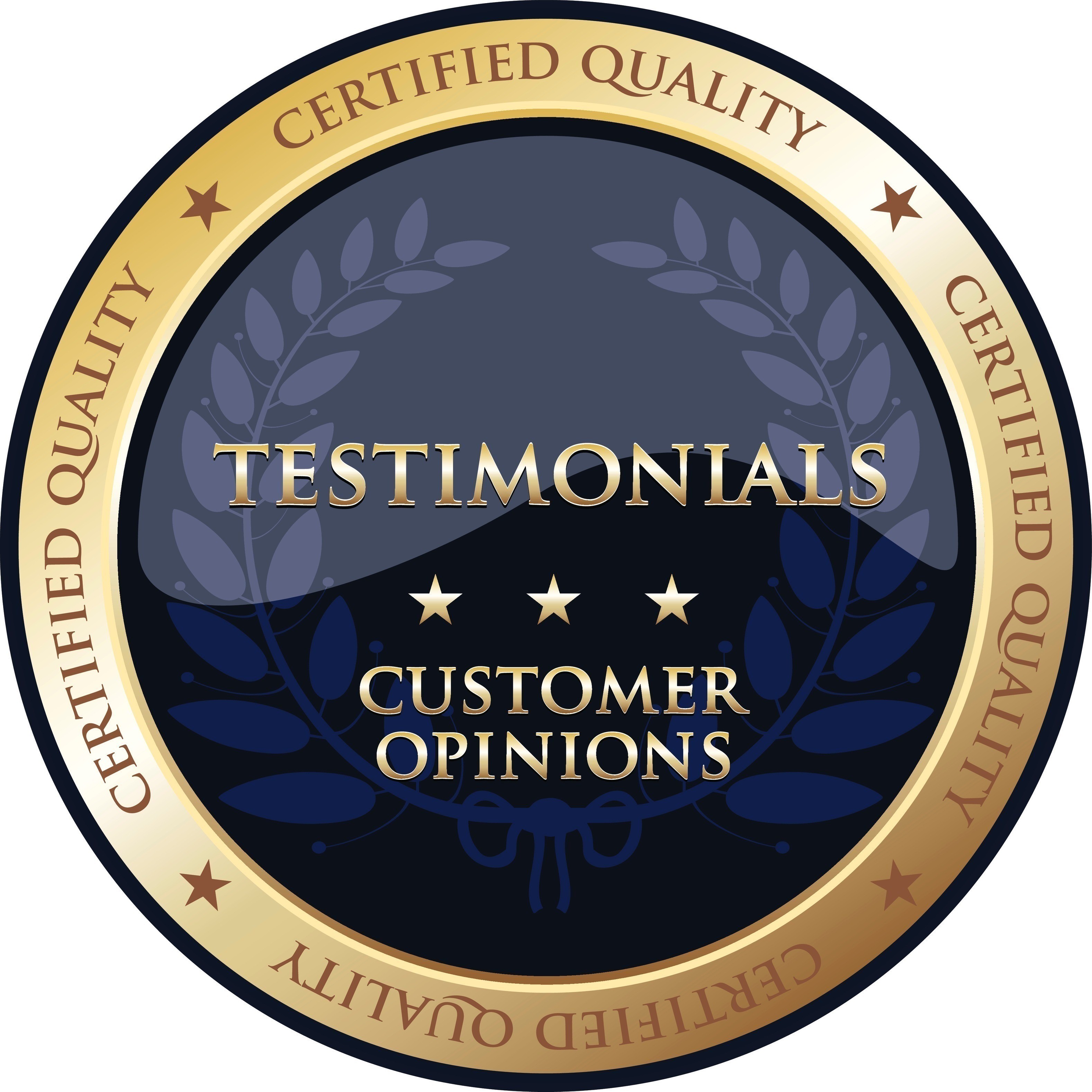 Jorge L.
""My name is Jorge and I have been wasting my money on rent for the past 7 years. Today, I can say that I am a HOMEOWNER THANKS TO MONICA NASH!!! It is the best investment that I have made up to this day. The community we chose is MAGNIFICENT. It contains GREAT schools and is a tranquil area. My kids will definitely thank me later for moving them into the neighborhood. None of this could have been done without the effort and expertise of Monica Nash. Monica is GREAT at what she does. She is well aware of the "ins" and"outs" of home buying. If you are thinking of buying a home in the near future go with MONICA NASH!!!"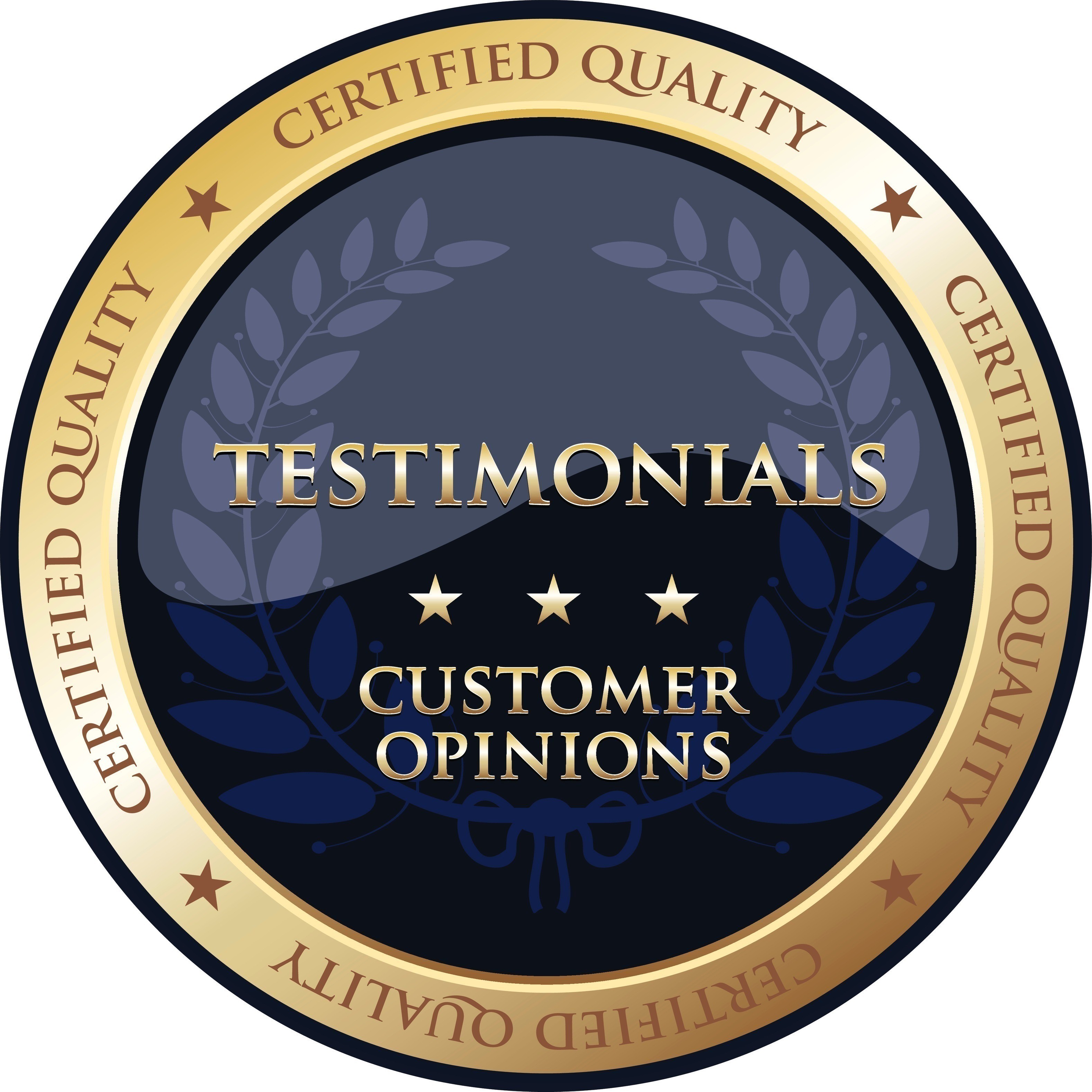 Debi R.
""All of my expectations were met along with a few that were not expected. Monica had solutions for all of my concerns. I've used other "professional" realtors in the past and Monica outshines those three others by far. She treated my home as if it were worth $1,000,000. Monica utilizes all of the current technologies and it is immediately obvious that she has tons of experience. I will use her service when I sell my current home and I will recommend her to all those in need. Monica is not just a wonderful realtor, she is also a wonderful person.""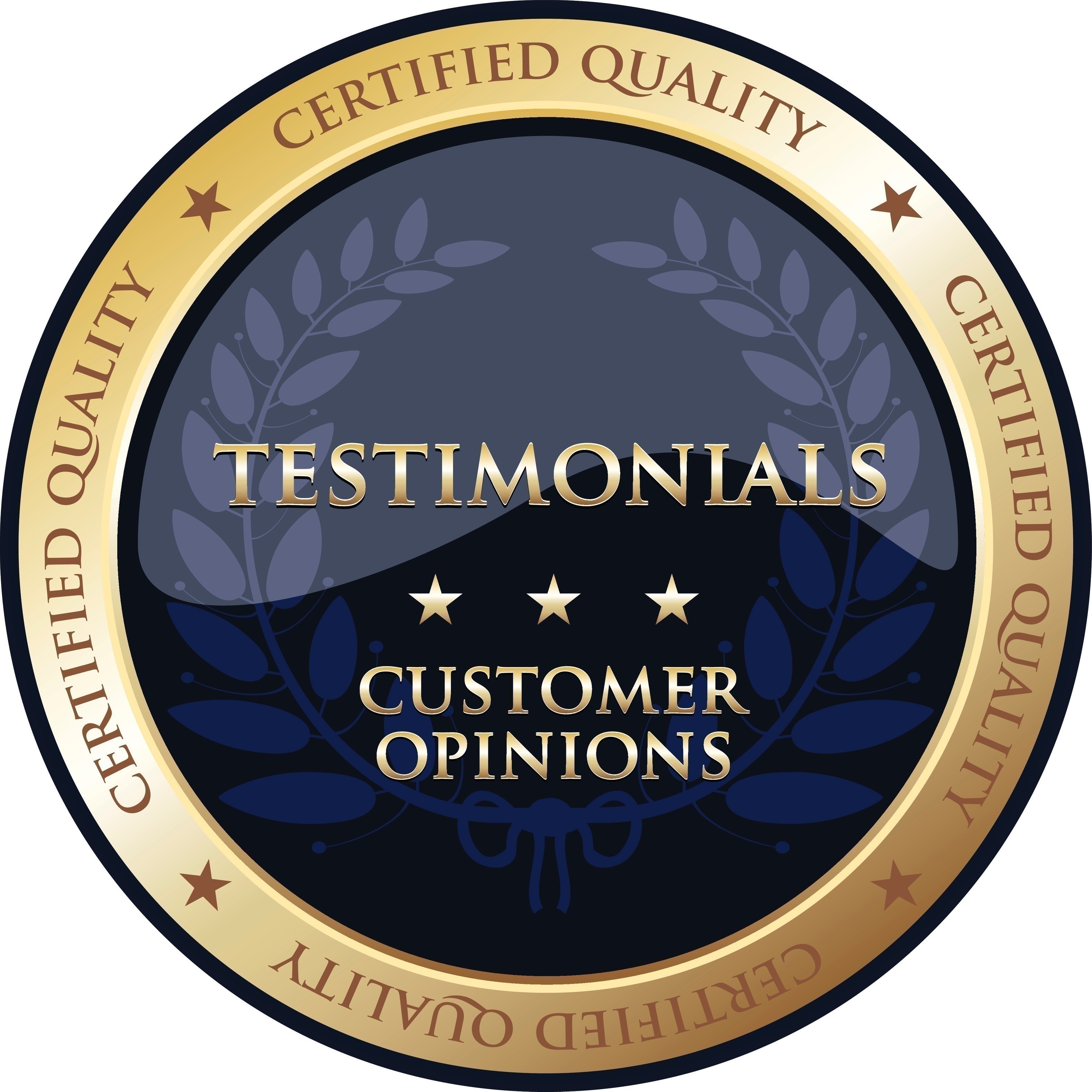 Giau N.
""Monica is AWESOME! She was very patient with my family and I as we were trying to find our first home. She is very knowledgeable, professional, and quick to respond. I don't think I could have found a better realtor. When we ran into some problems before the closing process she was able to sort things out with the builder in a timely manner. Everything went smoothly there on out. I don't know what we would have done without her!! A++""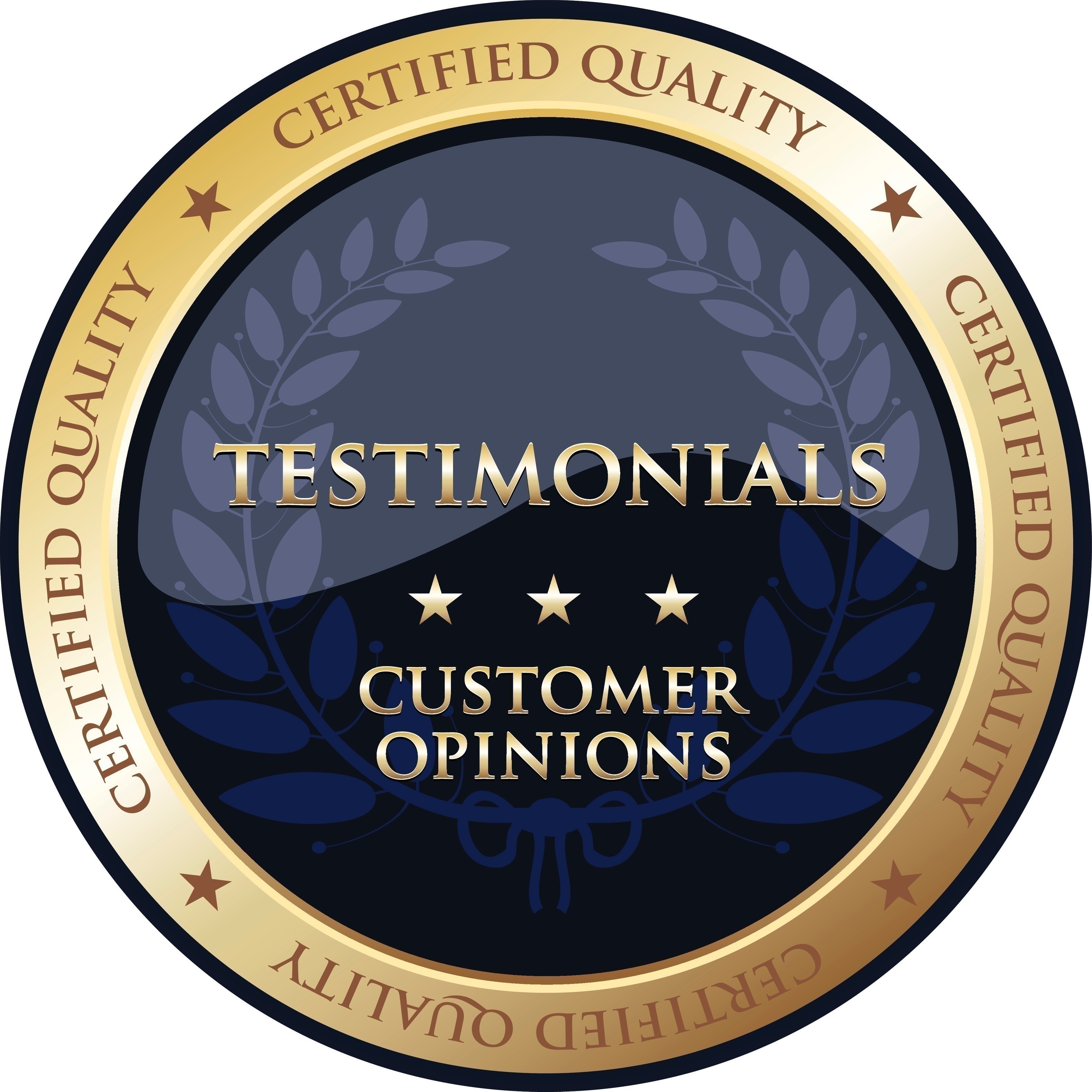 Greg & Audry P.
""After owning our home for 20 years, making a decision to sell and move to another state did not come easy. Having a realtor who is compassionate, enthusiastic, positive, and professional made a huge difference in our success. While other homes in our neighborhood were sitting for months without offers, our home was getting all the attention, and it was only due to Monica's technology and marketing skills. There is no other realtor like Monica, she is always on top of every step, she thinks 10 steps ahead, and handles all the stress of buying and selling a home with the utmost professionalism. We are so thankful for Monica's personal expertise and her tenacity to be the best at what she does.""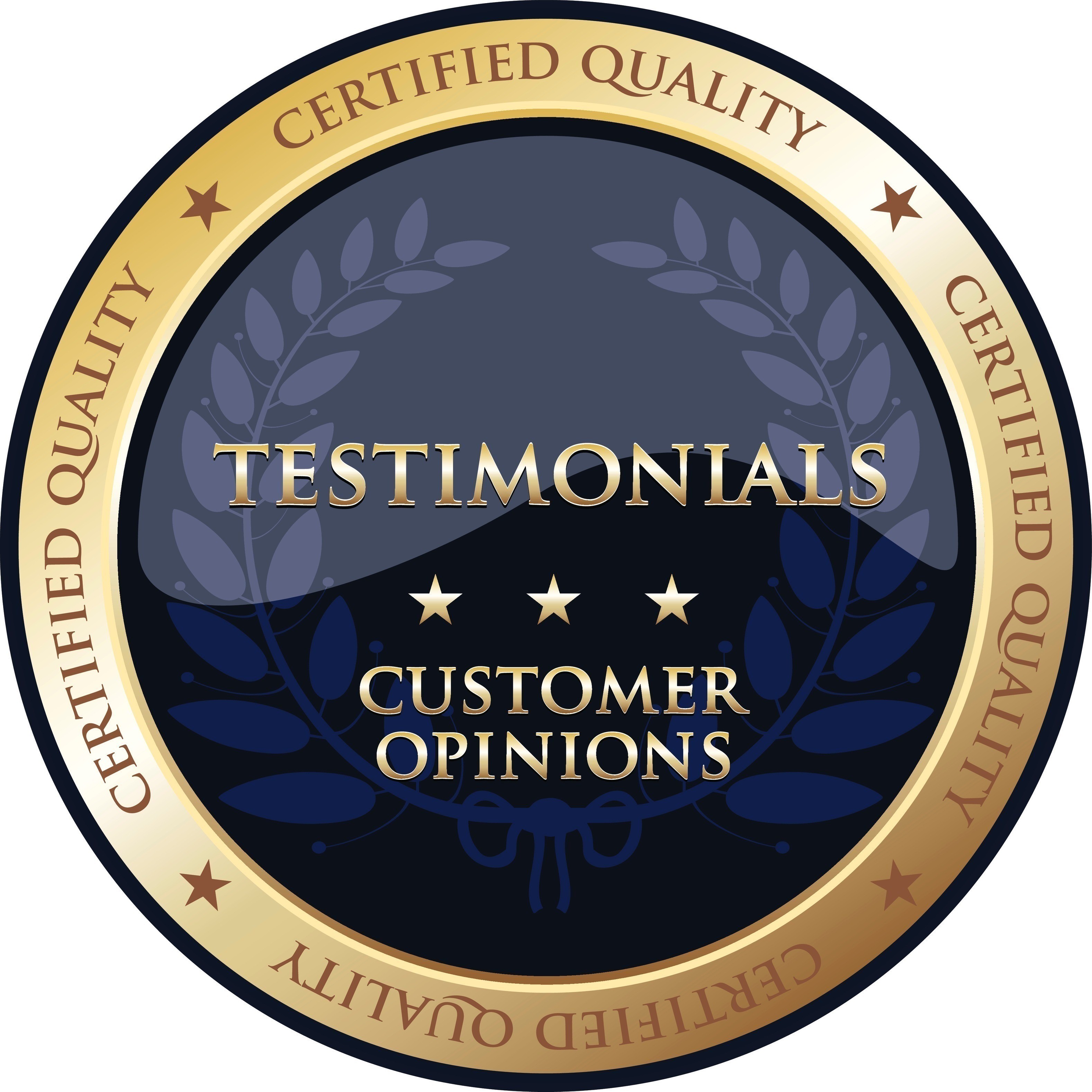 Jonnie K.
""After living in our home in Orange County, Ca for over 20 years my husband and I were ready to sell and retire to San Diego County, Ca. I kept noticing signs popping up in our area for Monica Nash, Realtor. The best thing we ever did was contact Monica Nash to sell our home! Not only did Monica Nash come to our home to consult with us, do a walk through, point out the few minor changes that would sell our home, but she actually set the date for our first Open House the first day we met with her and got us well above what we imagined we would get for our home within minutes of the very first Open House we had! She is an expert at social media and had our home listed everywhere with all of the top real estate search engines right away! We received offers even after our home went in to escrow! We could not have been happier to have such a fantastic Real Estate Agent! She held our hand through the whole process of selling our home and has gone above and beyond to support my husband and I in the process of searching for our new home! From start to finish she was available for us every step of the way, morning, noon and night! Honest, reliable, friendly, professional, very hard working and extremely diligent. Our Real Estate Agent Monica Nash Is Truly A Star!""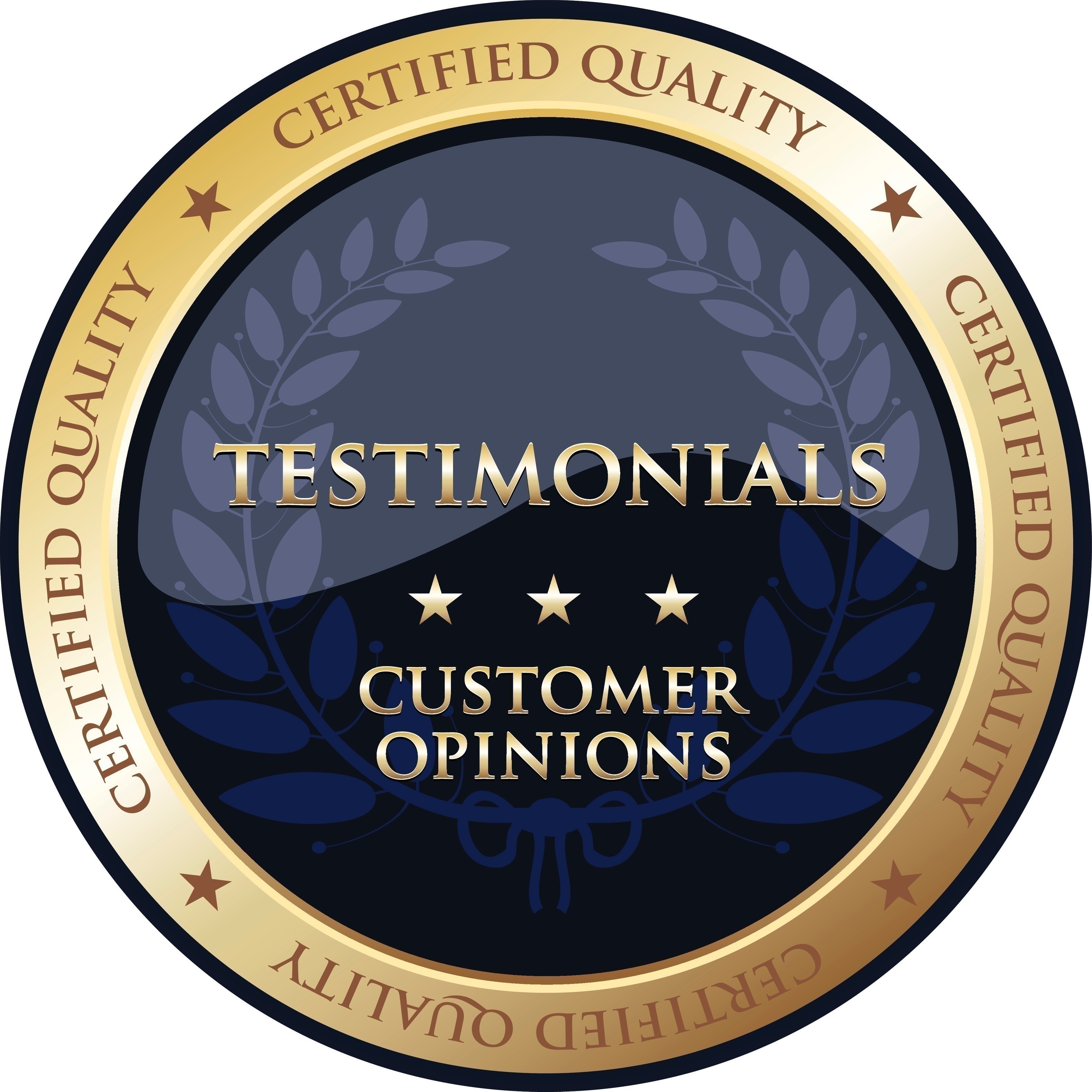 Mary B.
""I sought out Monica based on the number of homes that I saw she was selling in my complex. During my initial meeting with Monica I was super impressed with her professionalism, knowledge, and the manner in which she made me feel as if I was her ONLY client! Monica held an open house for me the following weekend and within 24 hours of my open house she called to tell me that we had an offer! Not only did Monica assist me in selling my home, she was able the agent I used to purchase my new home. Throughout the whole house selling/buying process, Monica was uber proactive in anticipating my never ending questions and responding to all of my inquiries in lightening speed! I would gladly use Monica again in the future and have already recommended her within my circle of friends. Monica is a consummate professional and she stands out from any other realtor I have ever known.""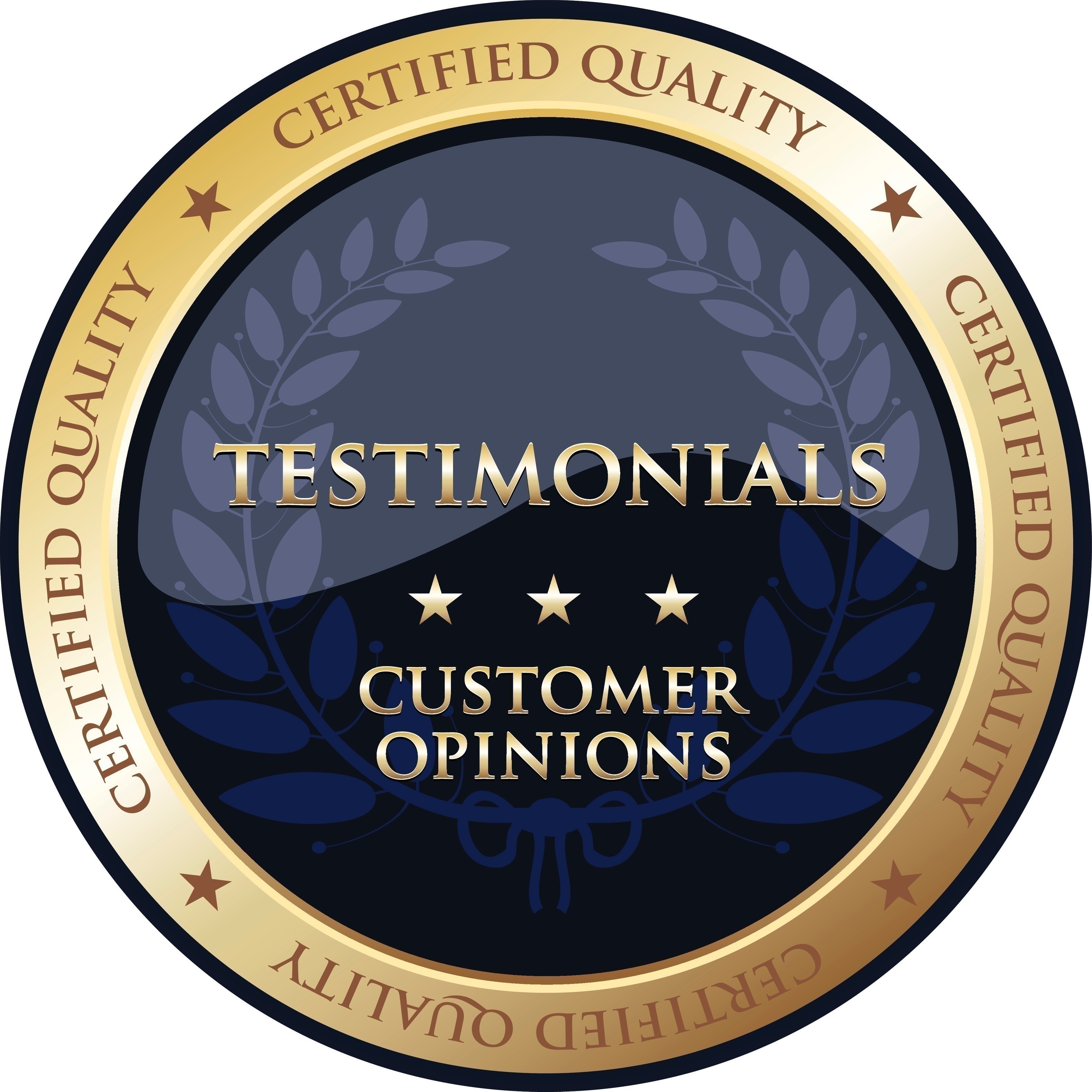 Michelle W.
""Monica is a wonderful agent to have on your side. She's professional in every sense of the word. I was blessed to have her help me on the purchase of my very 1st home. Not only was she my agent,I'm now blessed to call her friend. You can't go wrong with Monica on your side. She's truly a wonderful lady that will help you every step of the way. I highly recommend her. She made my dream of homeownership come true and I will forever be thankful.""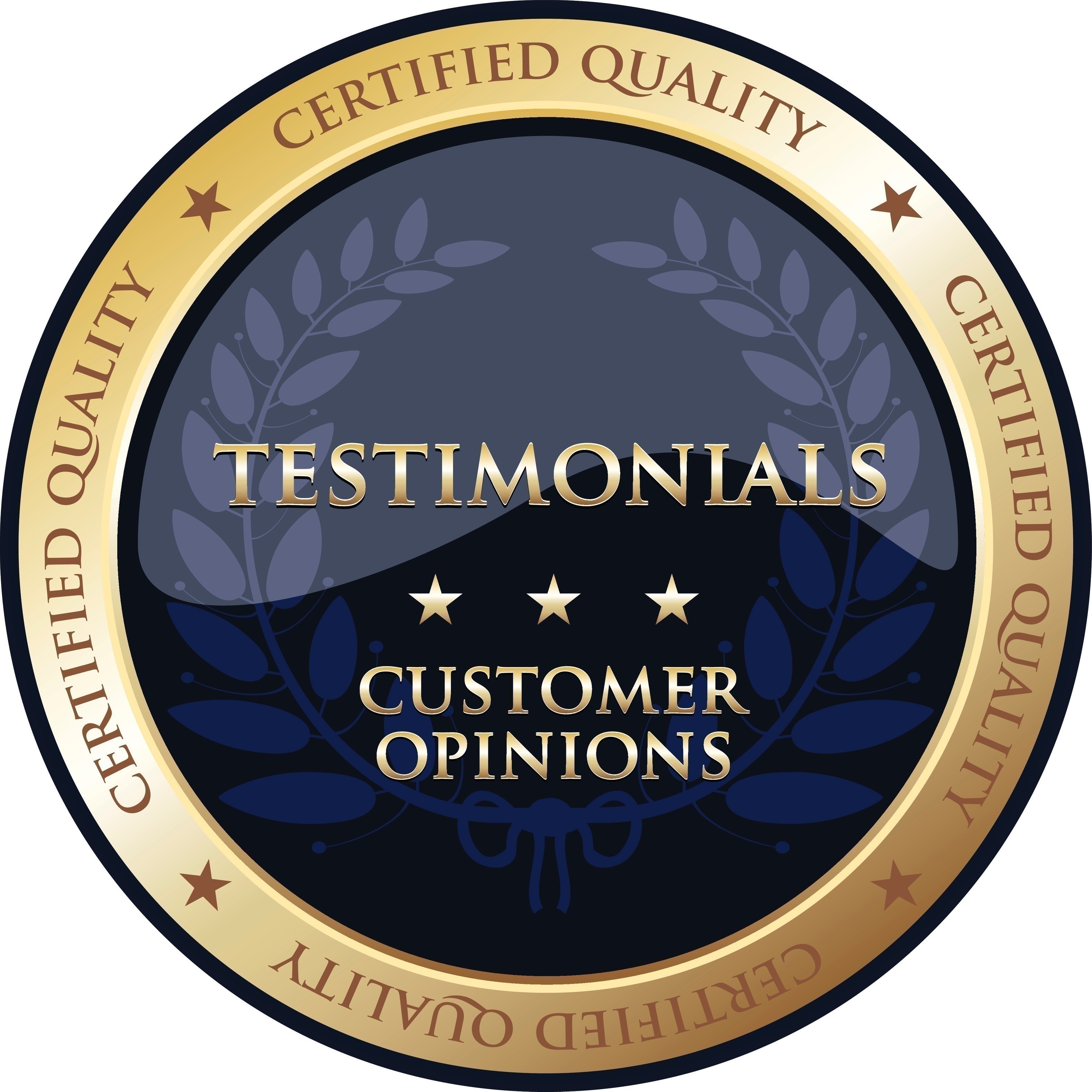 Steven J.
""Monica sold our home very quickly and we got more than we expected, A+ service from start to finish, I would highly recommend her to all my family and friends.""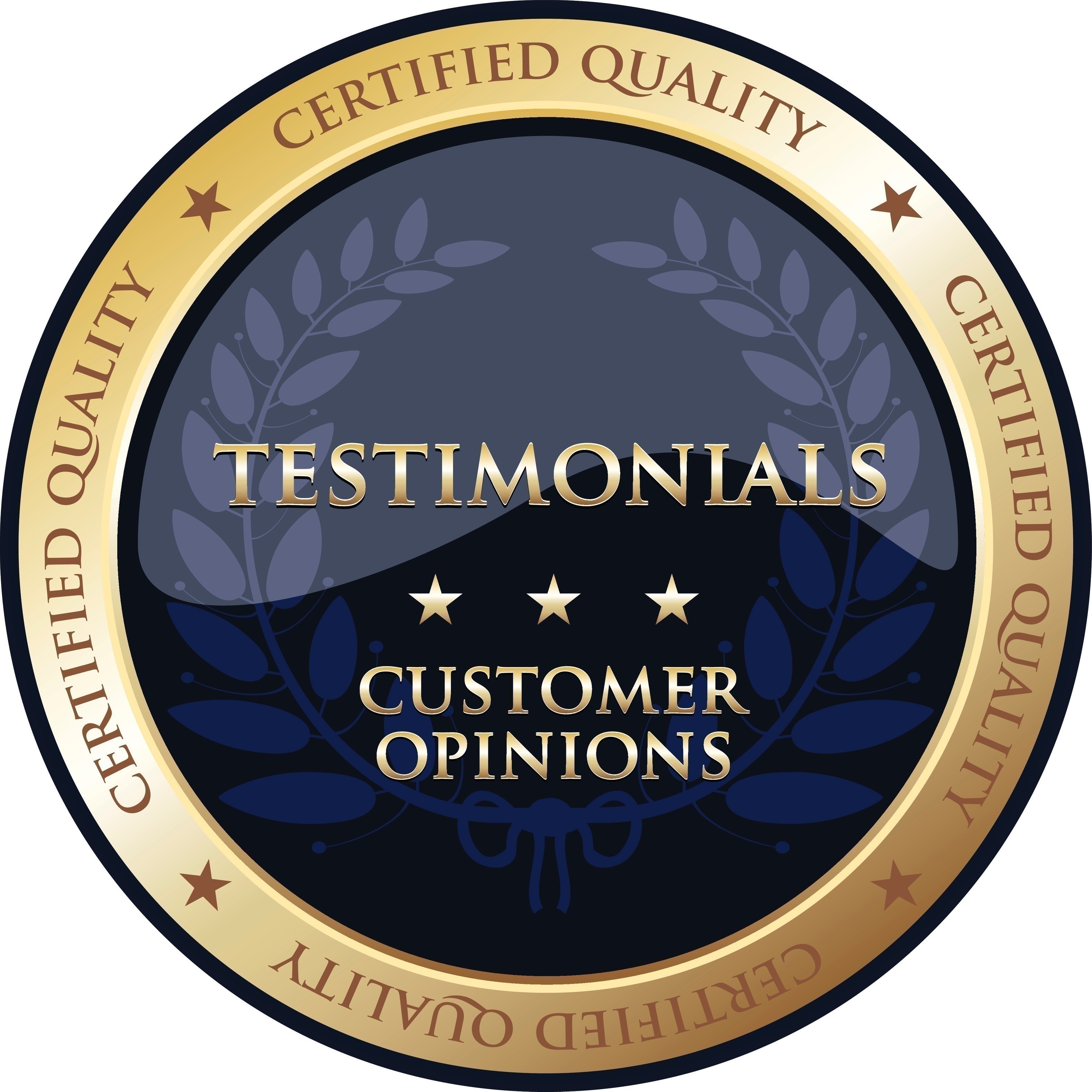 Scott B.
""Monica is extremely helpful in the purchasing process, anytime there was an issue she was on the phone or running down paperwork to ensure that things went smoothly and quickly. Monica works with the most professional ethics of anyone in the business, I can't imagine wanting to have anyone but her as my realtor, hands down.""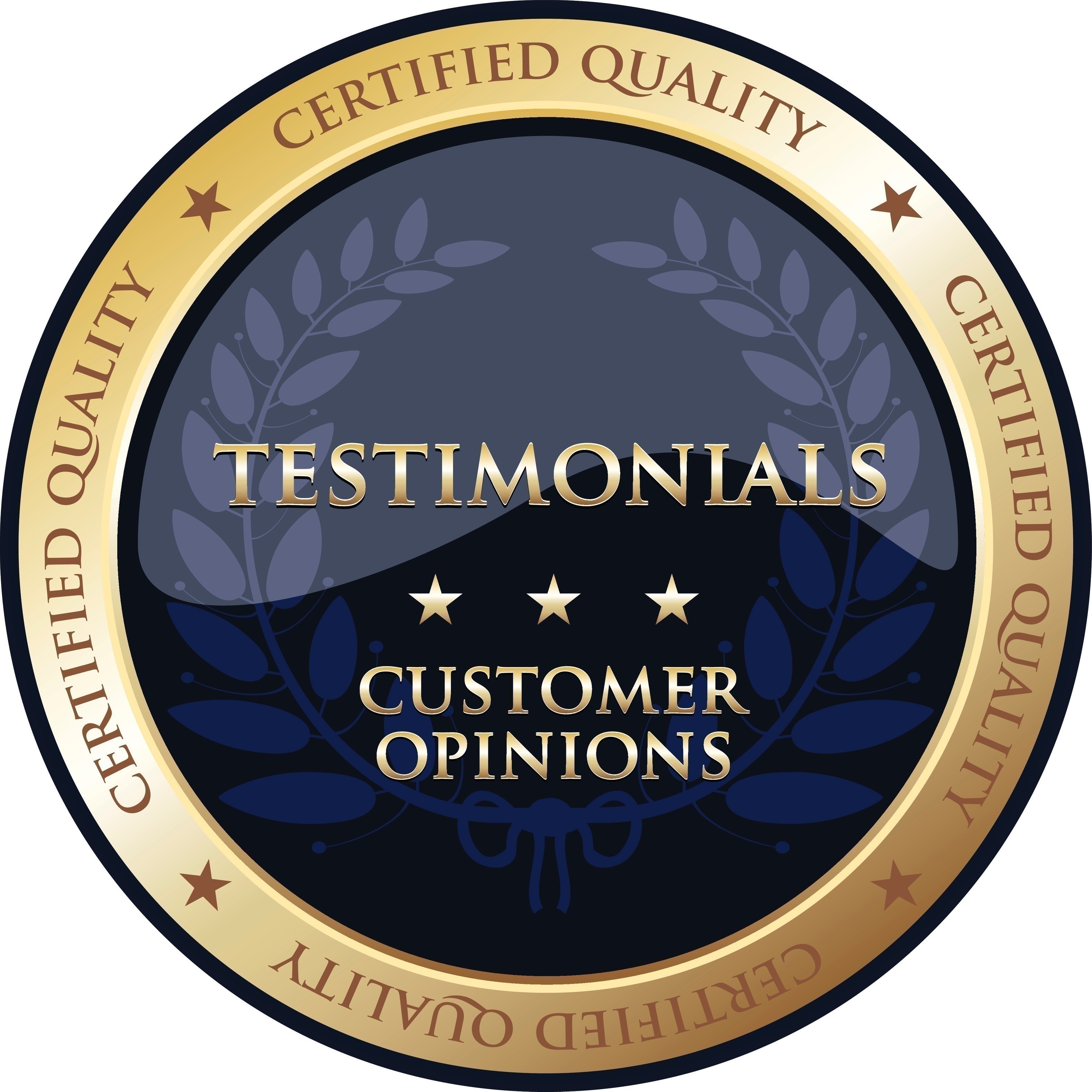 Stan & Maureen J.
""Maureen and my decision to have Monica sell our home proved to be a great one! She took us by the hand all the way thru the process and was a true professional. Yes she knows real estate like the back of her hand, but she cares about us and we could Feel it with every text, email, or phone call. Yes Maureen and I did well.""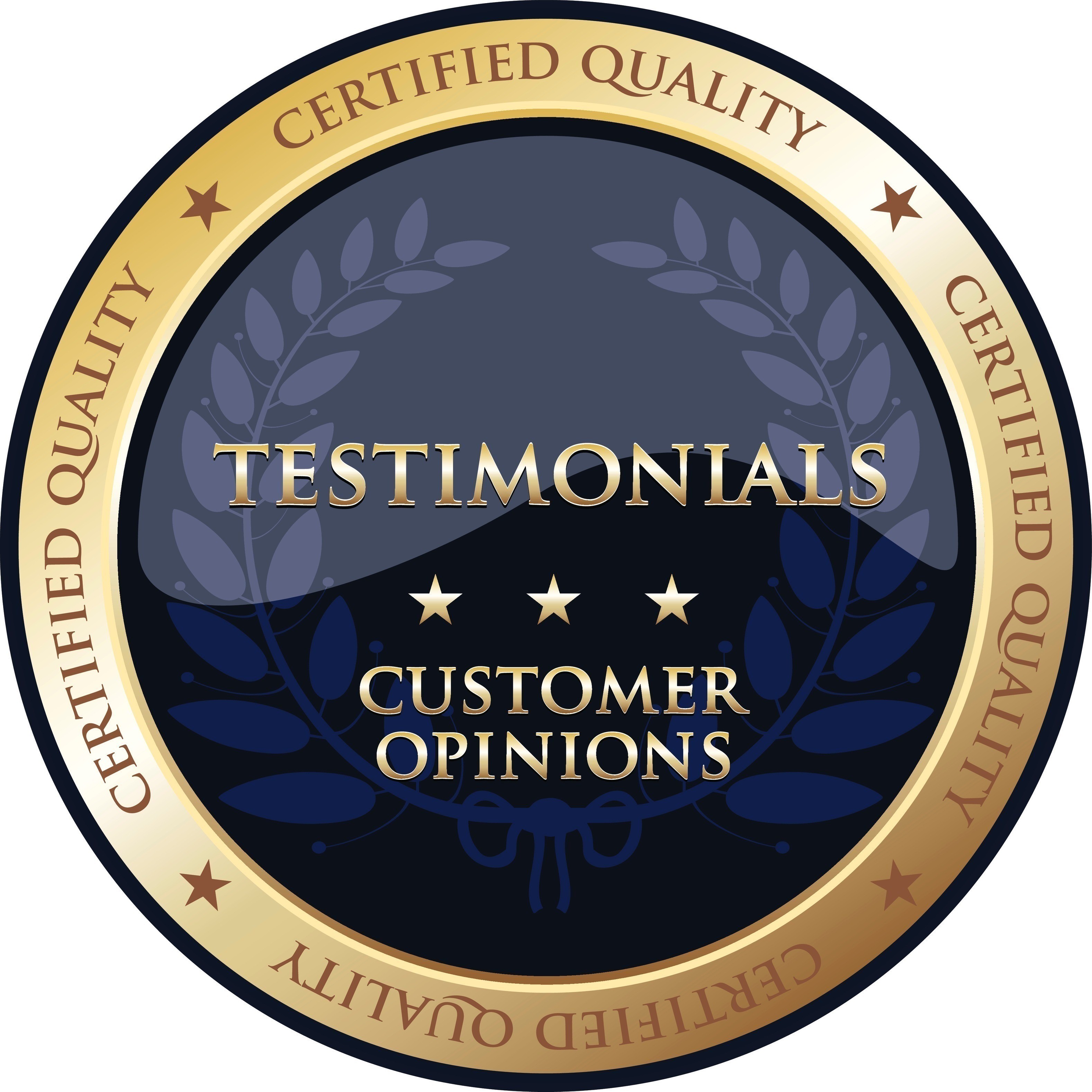 Angela & Steven
""Upon meeting Monica at an open house we knew we would buy from her. Her positive energy and enthusiasm made purchasing our first home a breeze. She was by our side every step of the way and made the whole experience stress-free. Monica has always been available for questions and assistance even after the closing/move-in. Monica was at the house the day we moved in. To say she goes above and beyond is an understatement. We love our new home and we love Monica. She will be our realtor for life. Thank you Monica,""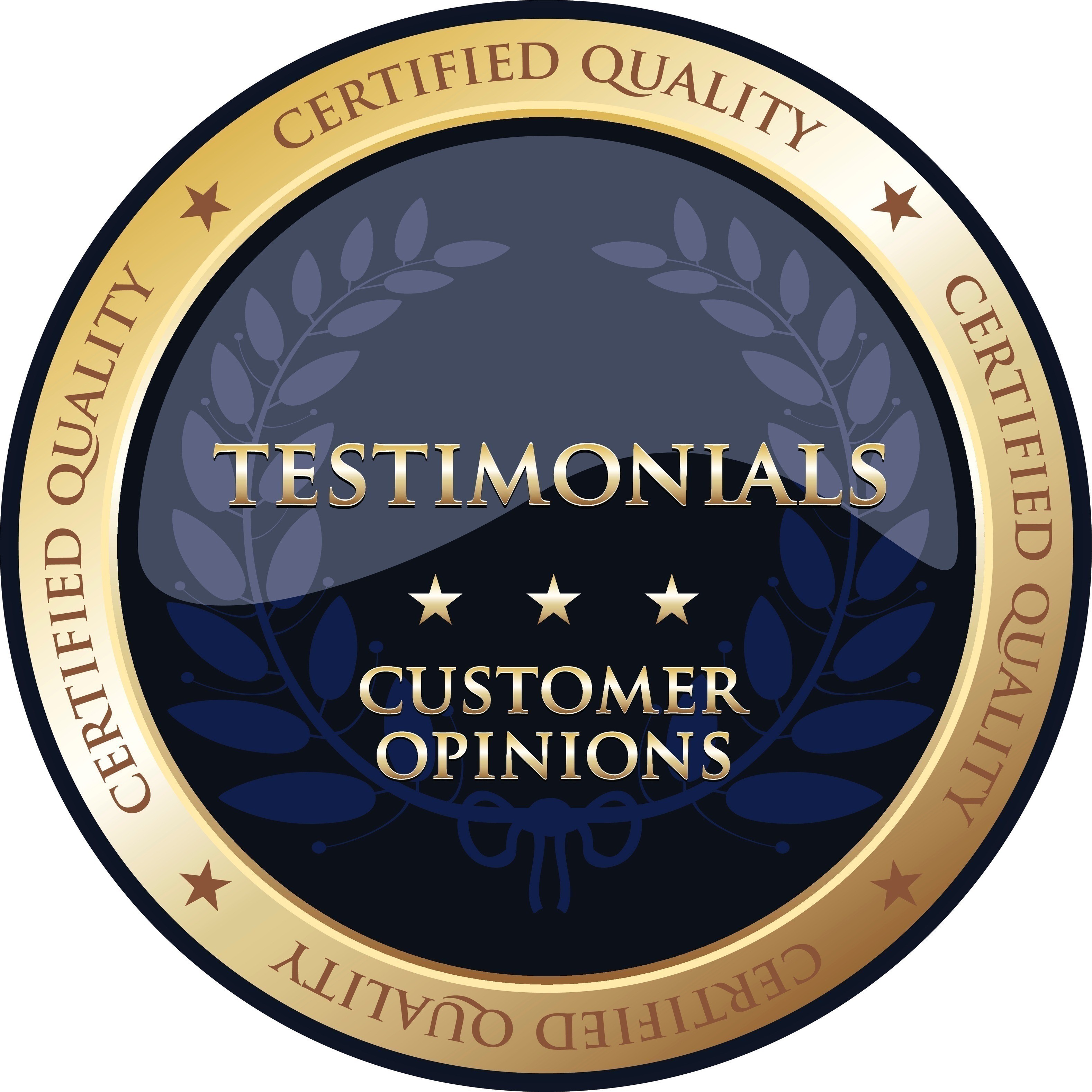 German & Cristina
""My husband and I met Monica this past May 2020. We contacted her after having trouble with our first realtor and boy was Monica heaven sent!!! From the moment we called her, she took the time to listen to us, our story, and our hopes in purchasing our dream home. We immediately felt at ease knowing she would represent us. We called her on a Sunday afternoon, and met her the next morning to view the home we had been interested in. When we met Monica, she greeted us with a smile and my husband and I felt like we'd known her for a long time. She showed us the property and answered all our questions and never once rushed us. Her professionalism is incomparable! Never had we met such an honest, organized, and detailed realtor. Throughout the negotiation stage and escrow process, Monica never left us in the dark. She communicated with us daily and shared updates as soon as she would get them. There are truly not enough words to thank Monica for her outstanding service! She made our dream home a reality! If you are in search of the best realtor out there, do not wait any longer, call Monica! Thank you Monica for everything you did for our family!! ??""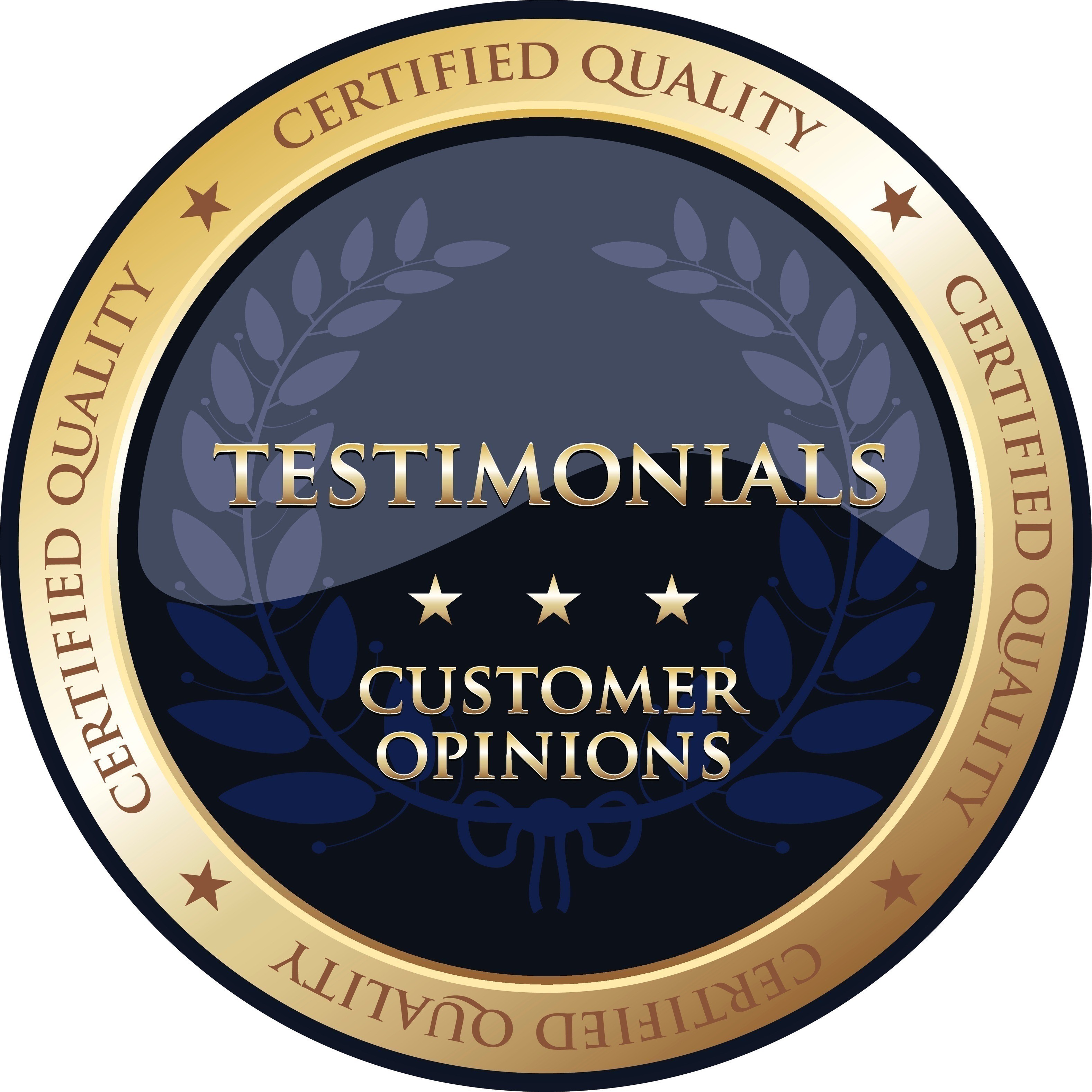 Rachael A.
""Monica Nash is very professional and very personable. She listened to my expectations, made very excellent suggestions, made us feel very comfortable in the selling of my parents home. Even through the hardship of the pandemic she never waivered, she found ways to stay professional with her "we'll get this done attitude." She is positive and motivated to get the job done at the highest level of integrity. I am over the moon happy to have had Monica Nash represent us in finding the most perfect family to bring life back into my parents home of 56 years. I do recommend anyone reading this to contact Monica and let her shine her light into your real estate experience.""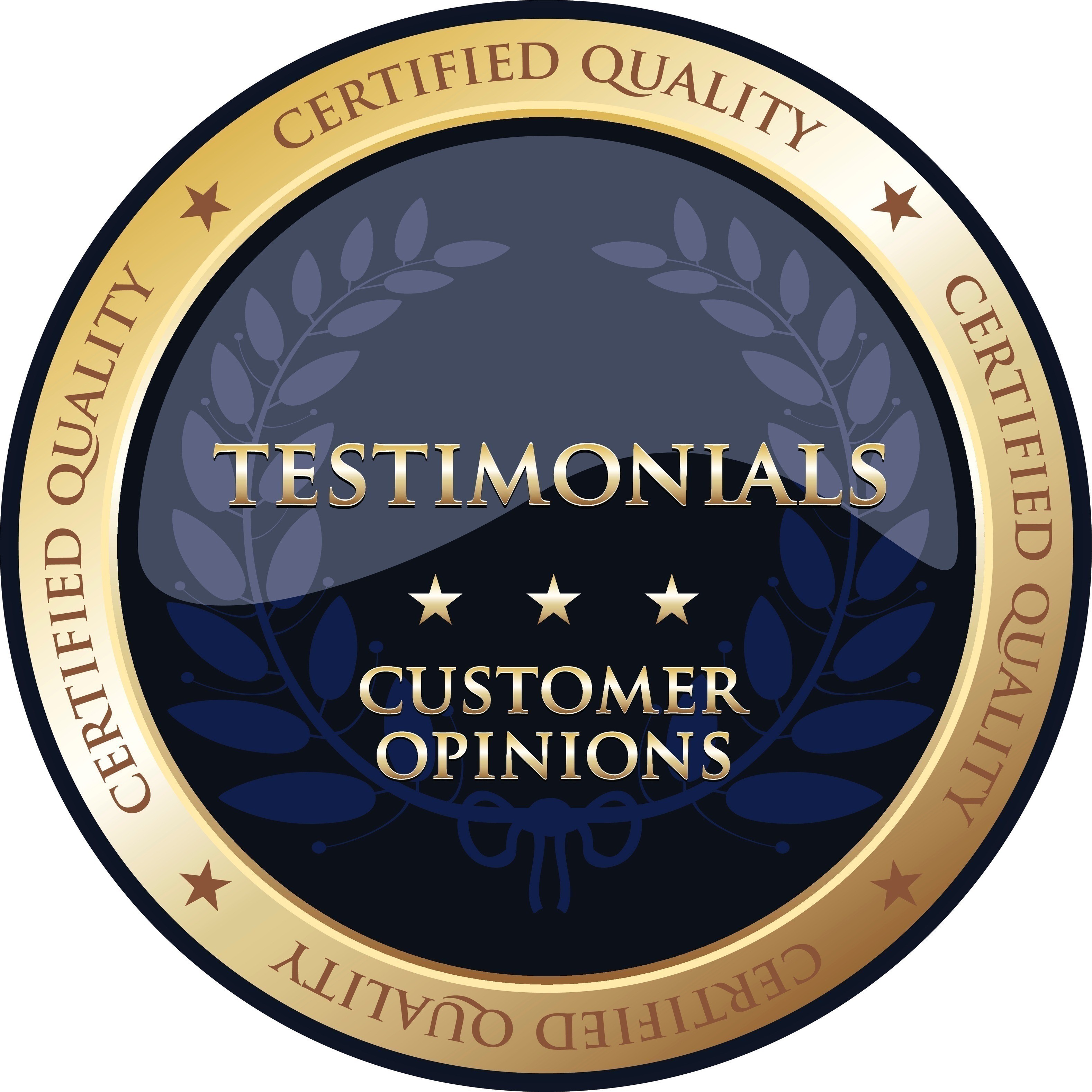 Emma H.
"As a young first time buyer, going into the process of finding the right place and making the big decision to purchase was daunting. I met Monica at a home showing, and her bright personality, enthusiasm, and kind heart really struck a chord with me. Even though I was in touch with a handful of other realtors, I immediately broke it off with them and contacted Monica. I got a reply from her within five minutes of my introductory email, and from then on out we were in contact daily. She showed so much patience and care while helping me navigate through the whole process. She taught me all the ins and outs of buying a home, all of the positives I would want to look for in a house on the market, and all of the red flags that I should steer clear of. Just as important, she would call me just to make sure I was feeling OK during the overwhelming and not-so-fun processes, such as completing what felt like endless piles of paperwork. Within two months of meeting her, I bought the perfect home for my family and I. Monica made this huge milestone in my life not feel so scary, and my family and I appreciate her endlessly. When the time comes, we will 100% be using her services again."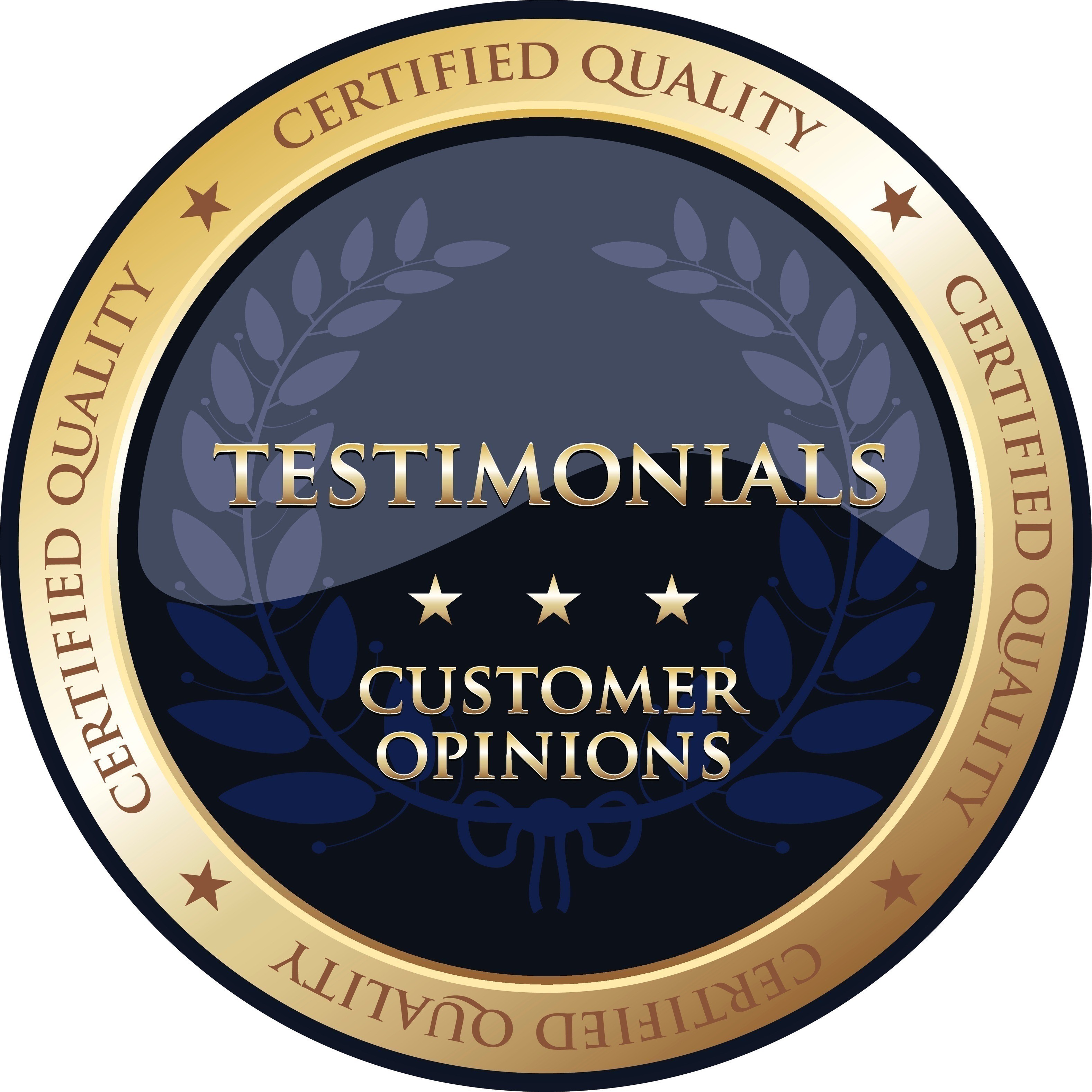 Jerry & Tina
"We were very pleased with Monica's services as our realtor. The sale of our house was during the COVID-19 pandemic and we feel that Monica put in a special effort to get our house sold. She got us a full price offer for more than we thought it would sell for. She was always very positive and a real go-getter. Without hesitation, we would recommend Monica Nash as your realtor if you want to sell your house."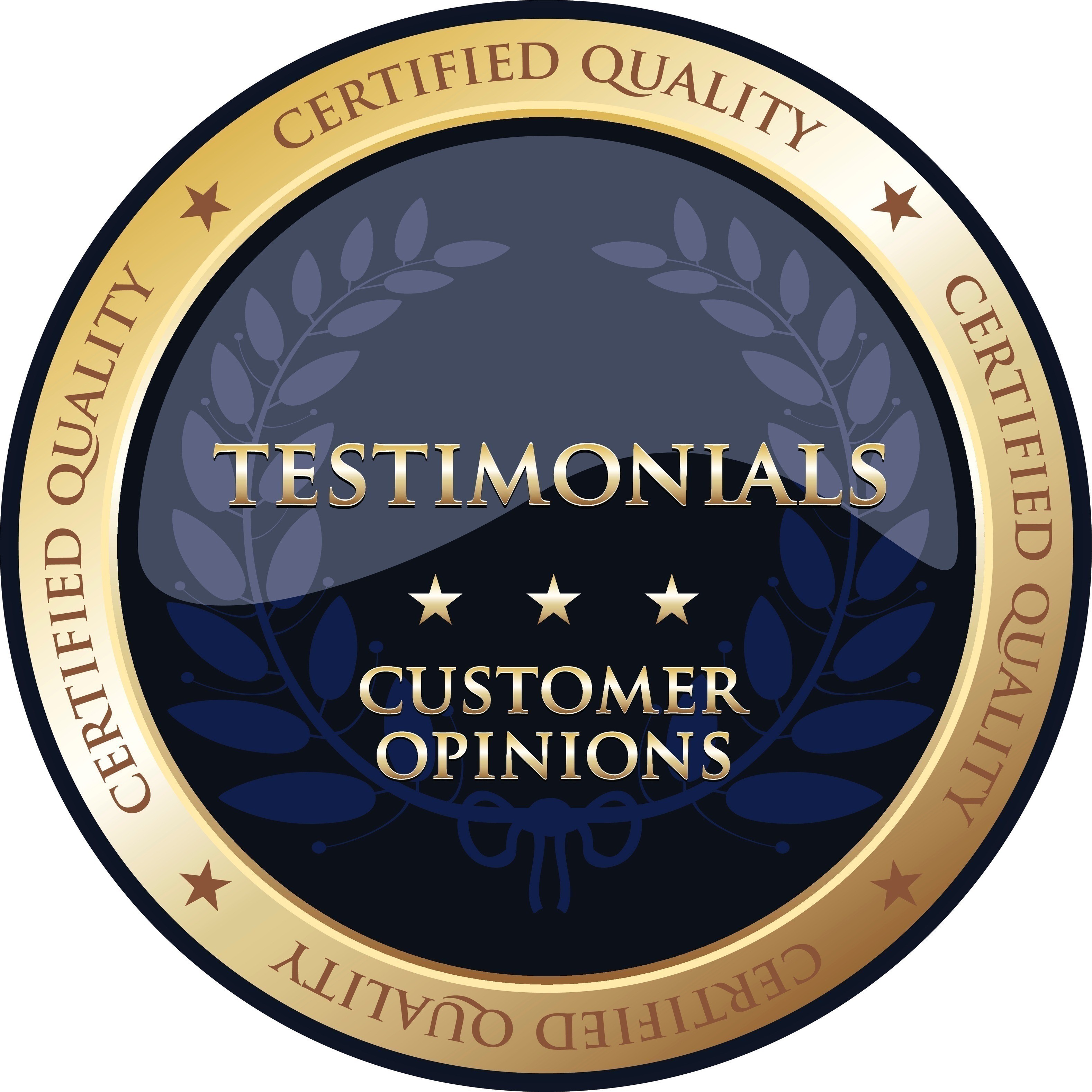 Michelle W.
""Monica did a wonderful job marketing our house, and then Covid-19 hit, all of our plans suddenly came to a halt. Even though there were interested parties, we did not want strangers in our house during a global pandemic, and Monica was very good at relaying that to people, and respecting our wishes. Once the pandemic had slowed, and we had a new plan in place, Monica was able to sell our house quickly AND for more than the asking price! Monica is great at her job, and helped us with any questions that we had for her." Michelle W."
""